Healthy Pupil Capital Fund
Pembury House Nursery School & Children's Centre were given £4657.82 for January to December 2019 via Healthy Pupil Capital Funds.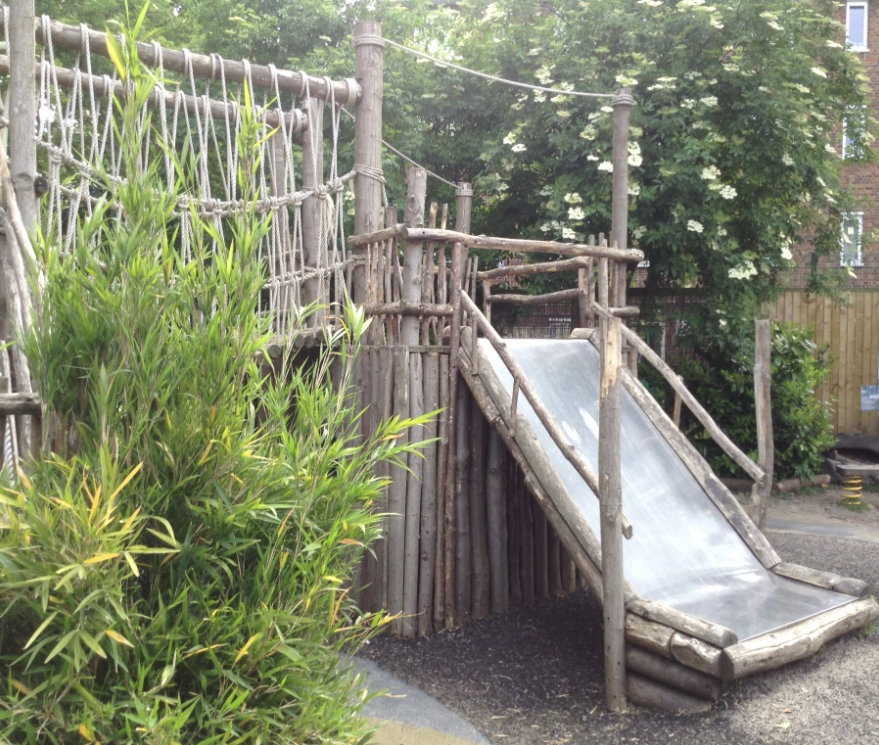 We have spent £2780.00 towards repairs and improvements of our playgrounds to ensure we create a safe environment, promoting a healthy and active lifestyle for our Pembury children to enjoy. This will lead to an improvement in good mental health and emotional well being.
We have spent £421.81 towards soil, bark chips and logs to create another vegetable garden area so we can grow even more delicious fruits and vegetables.
We currently have £1456.01 remaining.